37 Years of Experience | Free Estimates | Licensed, Bonded and Insured
Over 36 Years of Experience
John Gibbs and Danny Garrett founded G&G Electric in 1986. Terry L. Taylor joined the partnership in 1996. John Gibbs retired in 2007, and Garrett and Taylor continued providing honest and dependable electrical services. Our experienced electricians offer friendly and quality service within your budget. Call now to get started!
G & G Electric provides residential, commercial and industrial electrical services as well as electrical service for new construction, additions and remodels in the Granbury, TX area.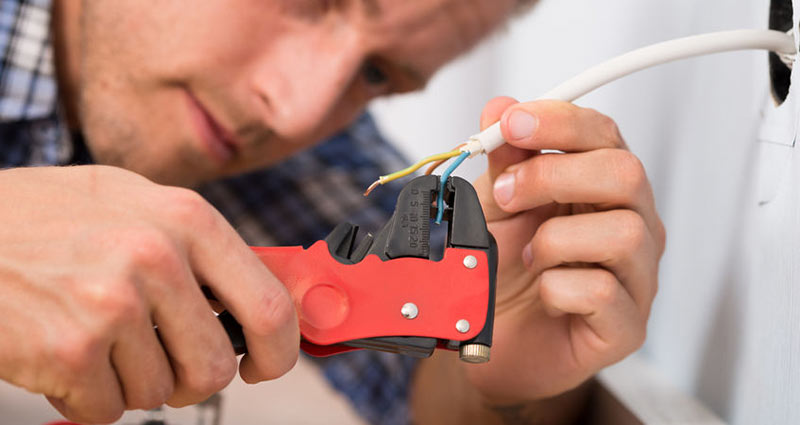 Worthy Accolades
Services
Associations
Worthy Accolades
Hood County Builders Association
Member of the Granbury Chamber of Commerce
Member of the Habitat for Humanity
National Federation of Independent Businesses Association
Member of the Historical Committee
Texas Association of Business
Services
Associations
Best Electrical Contracting Services
G&G Electric was voted the Best Electrical Contractors of Hood County for 10 years in a row. We were voted the best large business in 2015 by the Granbury Chamber of Commerce.